Instead of waiting for T.B. Joshua's 2017 predictions on everything from when the end times will come, to who the next president will be, let us tell you whether or not you'll make heaven.
If you eat chicken like this, you can't.
If you've priced something in the market from 5,000 to 500, you better repent now.
If you bought your asoebi for 15,000 and you are selling it to your friends for 80,000, where do you think you are going?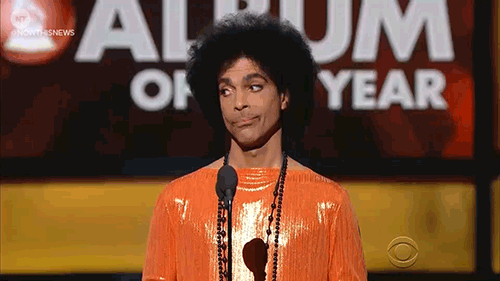 If you are a Nigerian tailor, no road for you.
If you've ever told a child to go and wear shoe, and then you left before they came out, there's a special place in hell for you.
If you are giving Folake, Kemi, Tola and Sade love all at the same time, this how the gate will close in your face.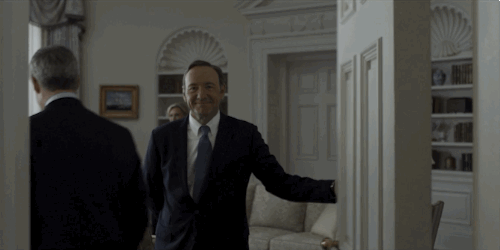 If you are a Nigerian politician, just don't bother, you have room and parlour in hell.
If you are a LASTMA official, dun cry, dun beg, just repent.
If you keep clapping when watching a movie in the cinema, we are sure you know where you are going already.

Comments
comments