You can't be seriously complaining about unemployment in Nigeria, when job opportunities are literally lining the streets. You can become anything from a corporate beggar to a road side evangelist. For road side evangelism, you need little or no capital, and won't pay any taxes, in fact here's all you need to start.
An old, worn out bible to show that it's not today you started the work, and you've been walking with the Lord for several years.
A single pair of old black or brown shoes. They should be worn out enough to show you care not about the things of the world. At the same time they should be decent enough to show you are not suffering in the Lord.
There's no need to carry a speaker around, walk quietly into gatherings and public spaces, and pass around a white envelope after delivering the gospel.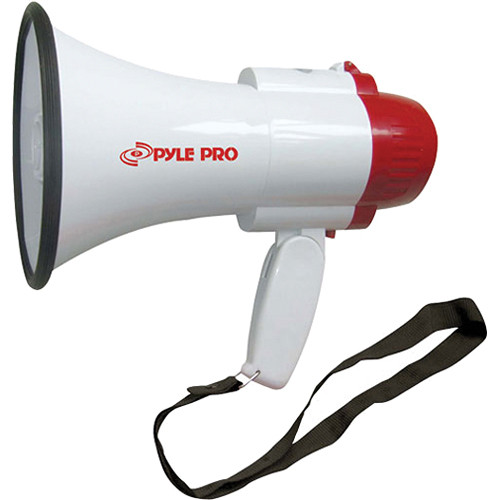 Hot spots for road side evangelists are motor parks, resume at the likes of ABC and Chisco as early as 5 in the morning, and go from bus to bus with your bible and white envelope.
Always prepare a message before you head out. The popular topics are fornication, adultery, hell and eternal damnation.
Remember to drop snippets of the damning consequences of failing to sow a seed into the good work you are doing for the Lord, in your message.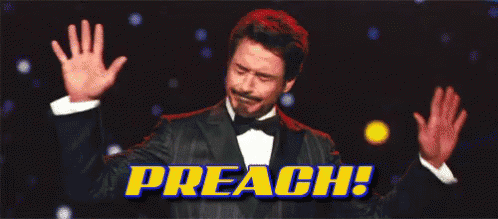 Don't forget to make leaflets containing the good news, your contact details and a proposed name for your potential ministry.
Lastly don't give up, your ultimate goal is to open a church hand prosper in the Lord.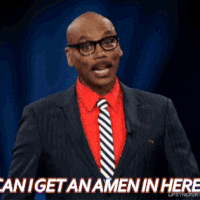 Comments
comments