The dollar is at 500 to a naira, and you've gone from putting 2 meat on your rice to one, despite all this some people are still calling you to buy asoebi for their wedding, because they don't fear God.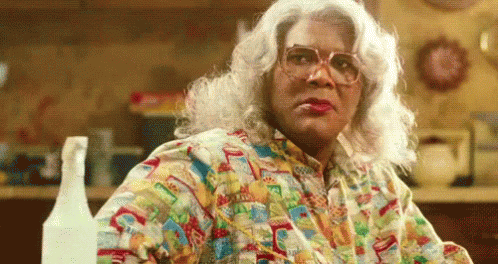 But because we could never tell you to stay away from an owambe, here are ten excuses you could use to avoid buying asoebi instead.
My pastor told me in my church to stop buying asoebi, that it's blocking my blessings.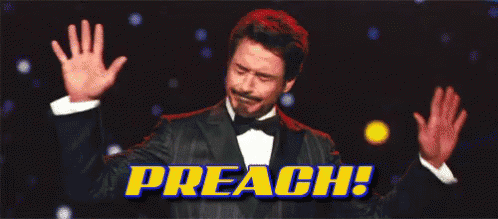 They don't allow us wear asoebi in our village.
I have the colour at home.
'They've not yet paid salary' until the wedding should come and go. I'm already sharing with xxx friend didn't they tell you.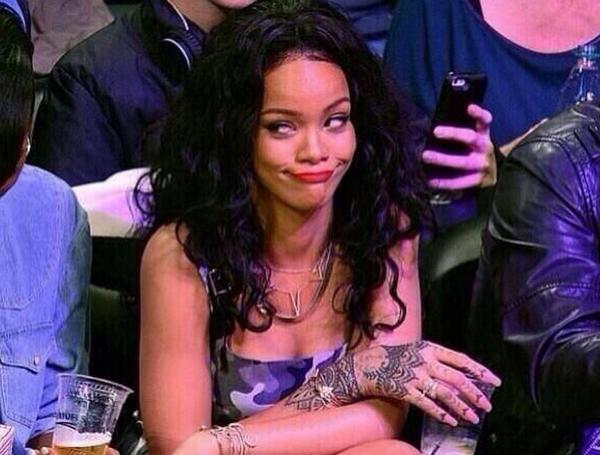 Can I buy only gele/fila it's like I have that exact same lace at home.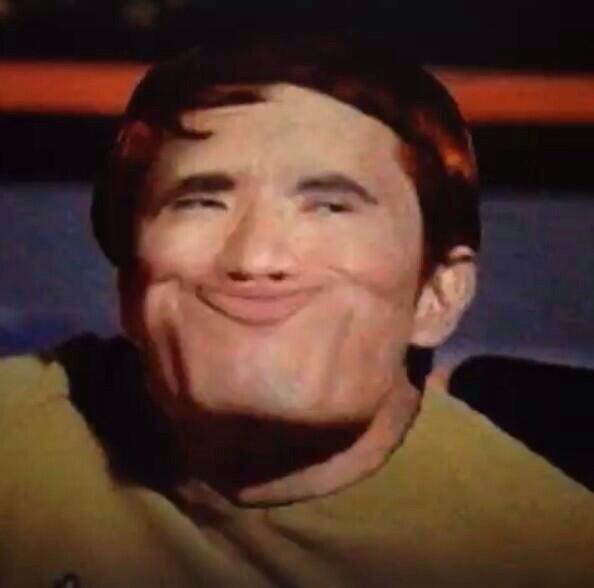 It's like there is wedding/burial in my family that day
Does the asoebi come in bluish gold?
Your asoebi is 50k? How much last?
It's like they know the other side in my family, we've already bought their asoebi since.
Last last come out and tell them there is no money for it, because who shame don epp.
Comments
comments