On Saturday the Miss World 2017 contestants modelled beautiful gowns made by designers from around the world in the Top Model Challenge aspect of the competition.
Nigeria's rep Ugochi Ihezue was awarded the Top Model and she was fast-tracked into the final 40. In 2nd place was Thailand, 3rd Croatia and 4th place PR China.
According to the organization, this is the first time for Nigeria to take the coveted Top Model prize.
Winner's Walk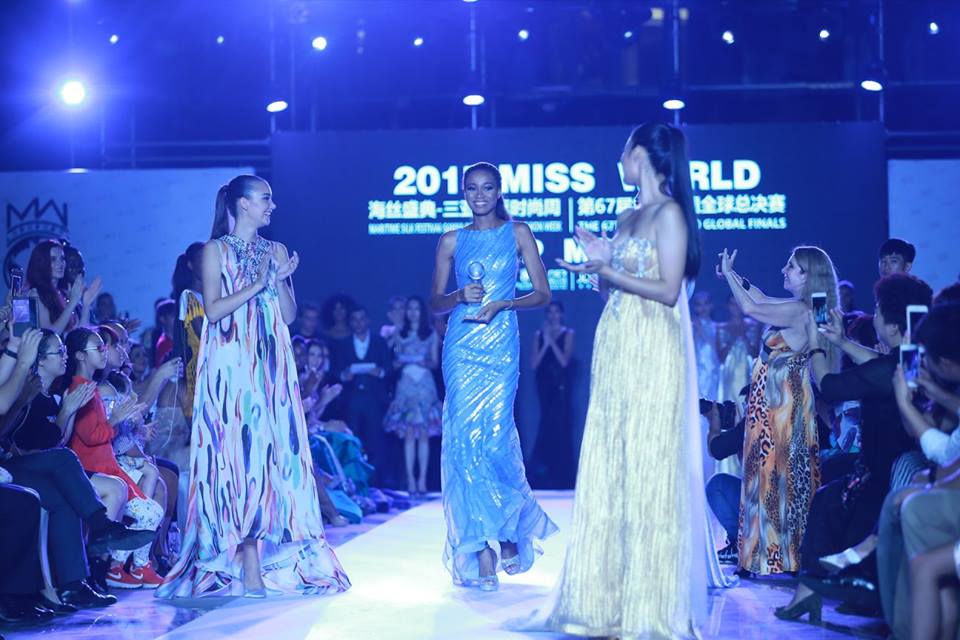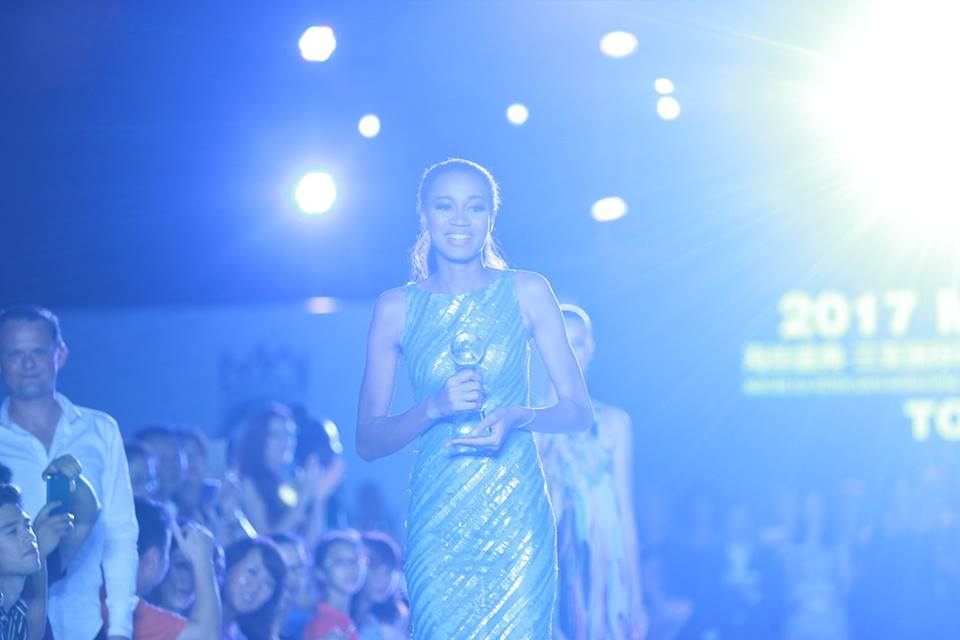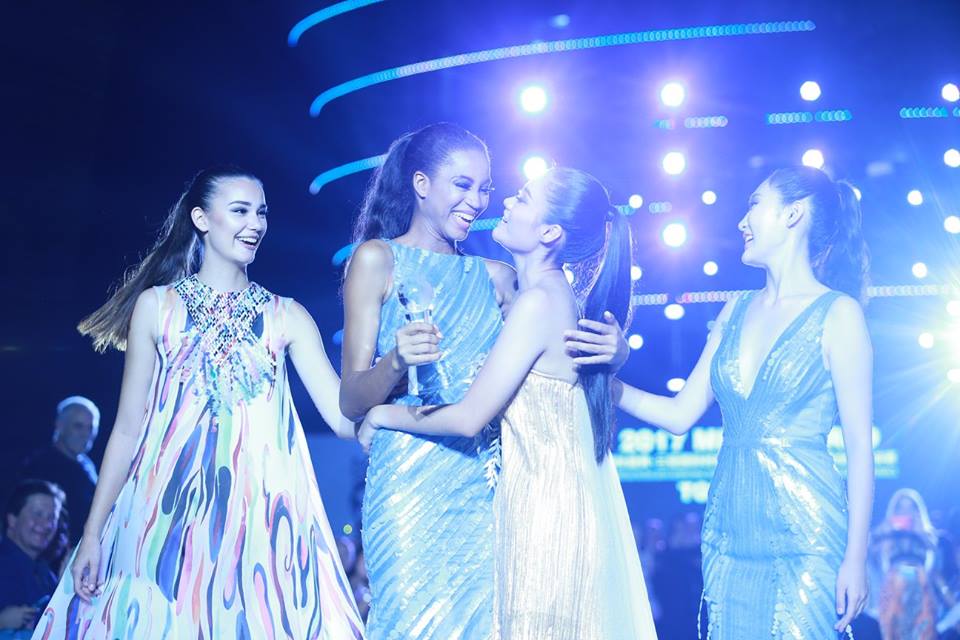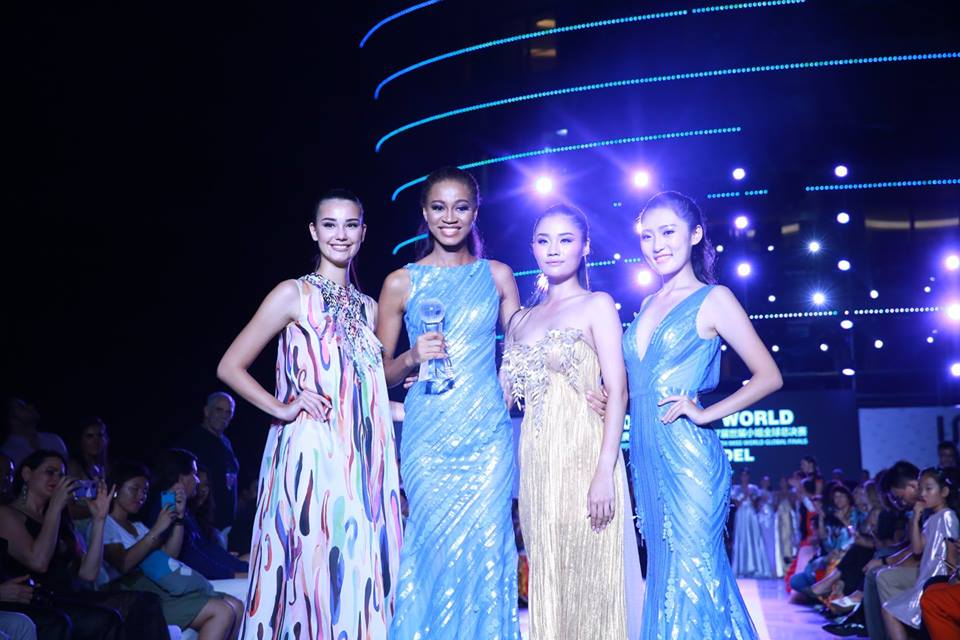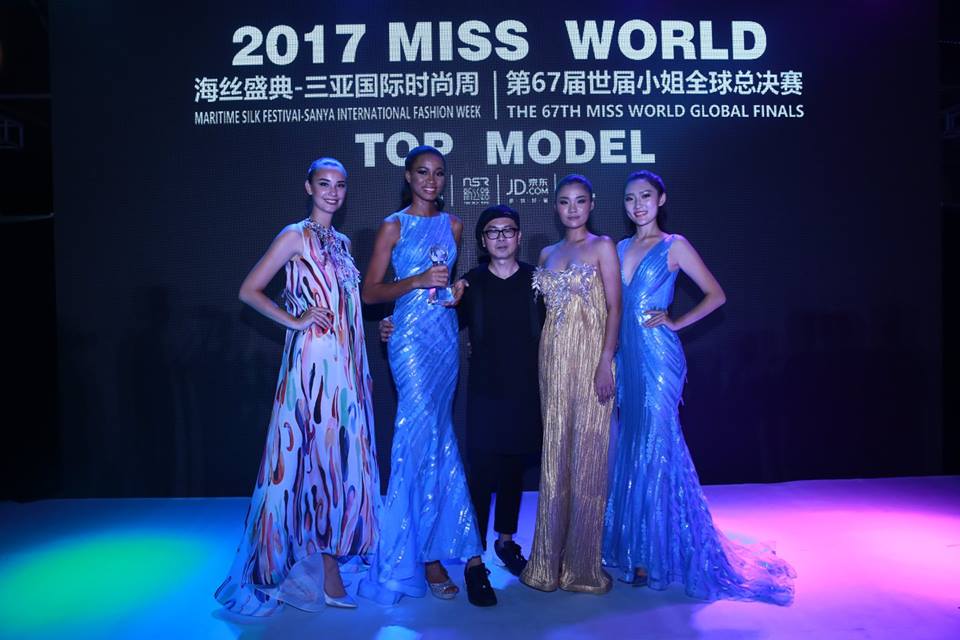 The top 30 were completed by the delegates from Bosnia and Herzegovina, Brazil, Colombia, Cote d'Ivoire, Dominican Republic, El Salvador, France, Guadeloupe, Guinea, Honduras, India, Indonesia, Israel, Kenya, Korea, Mexico, Mongolia, Montenegro, Nepal, Panama, Poland, Russia, Slovenia, Spain, Ukraine and Venezuela. More photos below.

Comments
comments