In honour of World Teachers' Day here are eight things we are pretty sure you heard your Nigerian teacher say at least once in secondary school.
Your set is the worst set in the history of this school.
In future you'll thank me for beating you.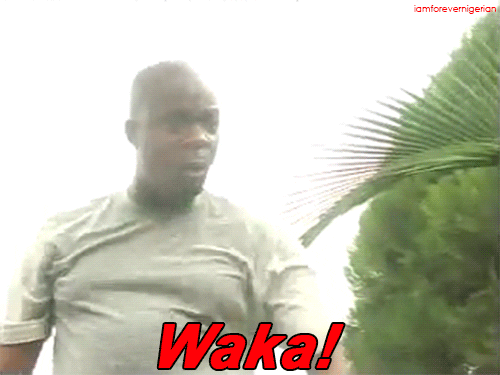 I know some of you won't greet me when you see me outside.

I'm sure none of you want to be teachers when you grow up
You people are not reading! You people are not reading!!
This extra lesson is for your own good.

Don't you know it's only prisoners that sag.

Well you people tried, only about 60% of you failed.

Comments
comments