If you haven't heard of MMM then you must be leaving under a rock, if you hadn't considered investing in the company, then this recession must not be affecting you (congrats, leave your number in the comments section let's send our account number). According to the 'company's' site, they are a 'community of ordinary people, selflessly helping each other, a kind of the Global Fund of mutual aid.' And their goal? 'To destroy the world's unjust financial system and create a financial apocalypse'. If you put your money in, you get a whooping 30% interest rate.
If you are worried that this might be a scam, even though the CBN has confirmed that it is, stop worrying. Here are eight excuses to get into it.
The founder Sergei Mavrodi, is a Russian criminal who was found guilty of defrauding investors, who could be more trustworthy?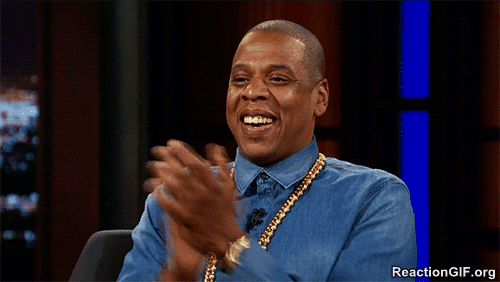 Your middle name is Ojukokoro, and you just have to live up to your name no matter what.
They are chasing you from your village, that's why you want to invest your money in something a criminal founded .
You have extra money to waste in this recession.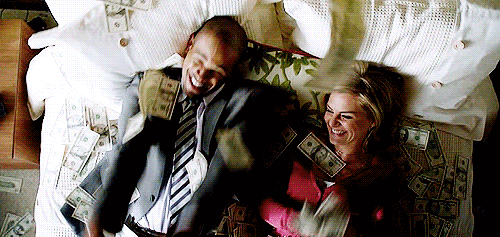 Comments
comments