This picture of Kaffy on the cover of the latest edition of the House of Maliq magazine, has everyone talking for obvious reasons. While we have so many questions about this particular cover -Why is she holding a chicken? What does the chicken symbolize? Is the chicken agric or native?- we can't help but notice that House of Maliq has a track record of putting out the oddest covers.
There was the one with Princess Shyngle and a slice of watermelon

We are wondering who thought using a necklace made out of apples was a great idea for a cover shoot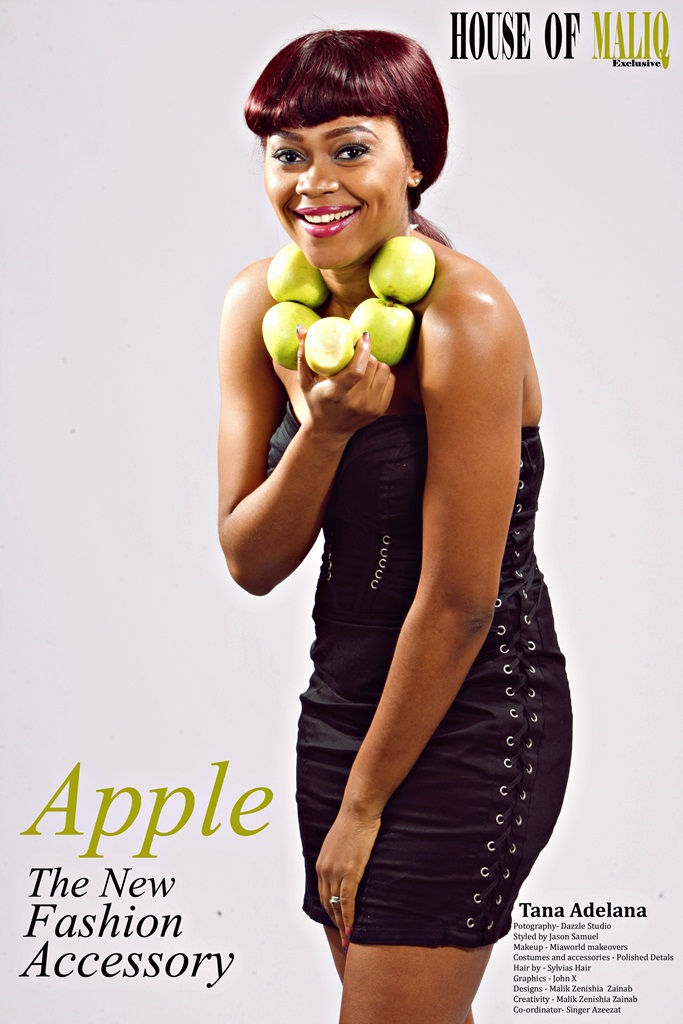 We know it's hard to believe, but this was taken in 2013 and not 2001
So was this
We are not sure what the inspiration for this one was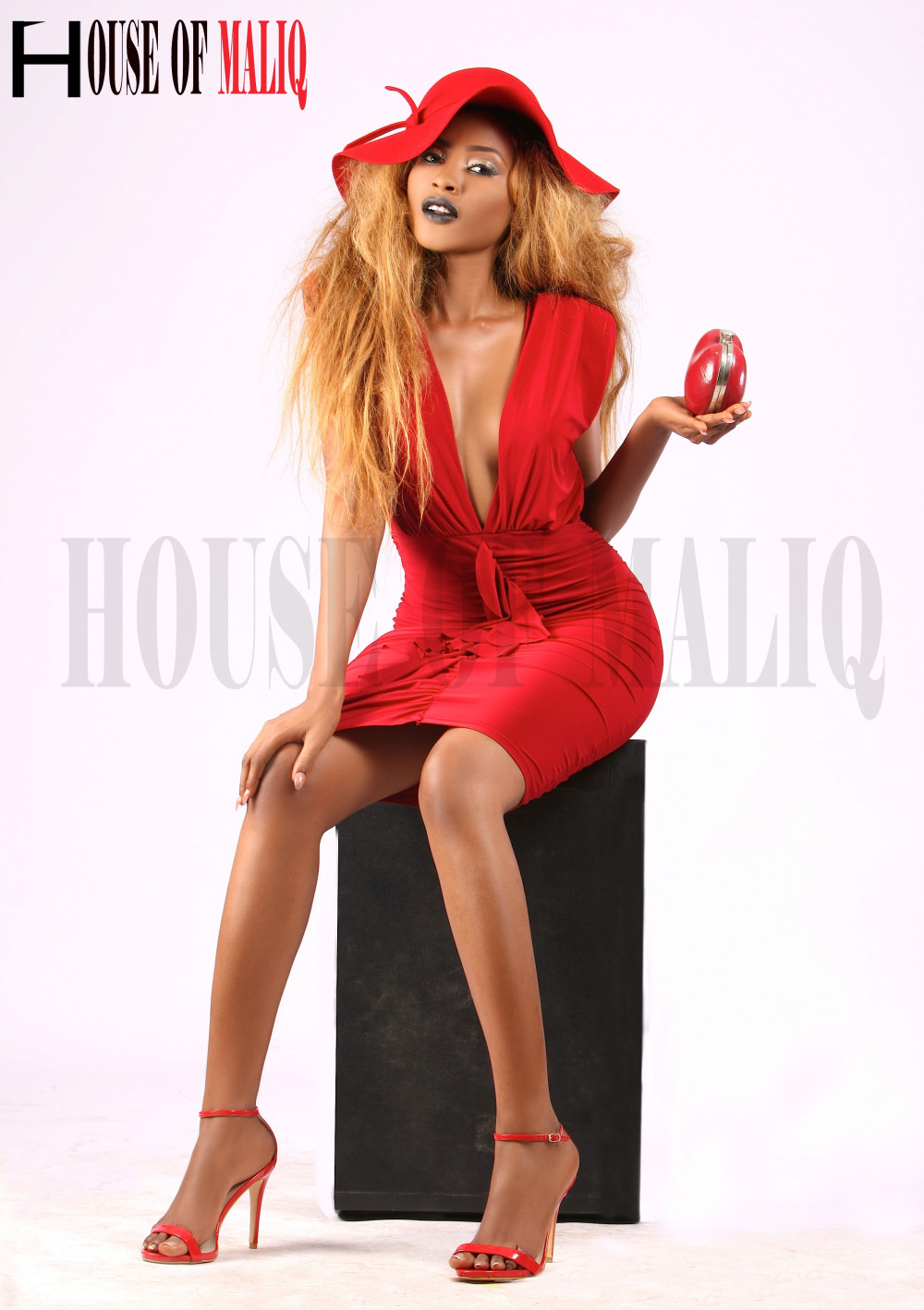 Where is he carrying her to?
Please what's going on here?
Comments
comments