Since they dropped Soldier together, our favorite all round entertainer Falz, and beautiful songstress Simi have been using our head to play.
You people should continue, well done.
Although they continue to deny the existence of a romantic relationship between themselves. Photos like this make it very hard to believe.

The two artistes spent the week dropping several pre-wedding shoot worthy photos that made us go all heart eyed.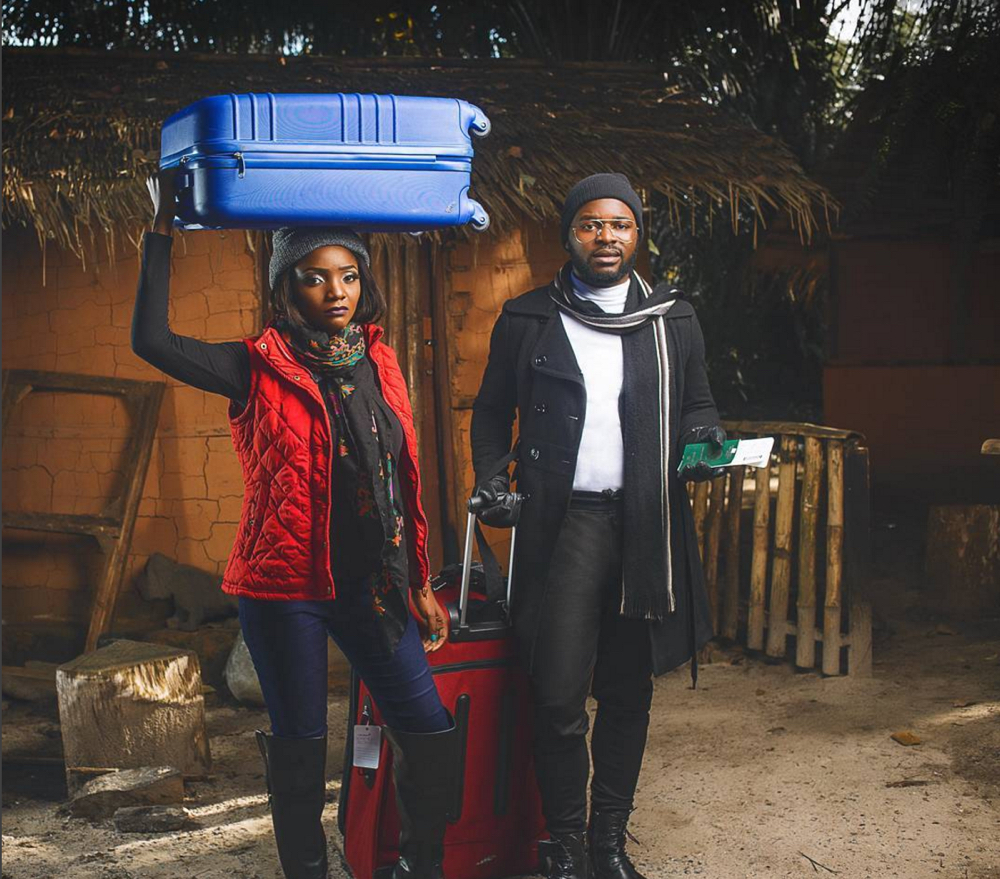 While we are still waiting for them to tell us when we can buy asoebi,  it turns out the photo shoot was not for play and they were actually putting out the photos to create buzz for their joint EP which just dropped. The name of the album? Chemistry.

And we have to say, we couldn't have thought of a name more apt for whatever these two decide to cook up together.

It's only Thursday but the album is already at the top of our weekend's playlist, because judging from Soldier we are pretty sure it's going to be nothing but flames.

Comments
comments