When you can't take bae on romantic date because your account balance is looking at you like.

When people start to invite you for singles summit at Redeem when you have been single for 2 minutes.

When you are nearing 30 and haven't found bae and everyone around you starts telling you to  manage the next one that comes like that.

When people start asking 24 hours after you get new bae if wedding bells are ringing.

When you've been managing your bae, and a random babe sends you that 'I come to you as a woman' text.

When you finally find out that  bae has two more baes that are not you


When you get on twitter and see all the requirements people are giving for dating.

When everyone from your Uncle in Ibadan to your gateman thinks they can chook mouth in your relationship.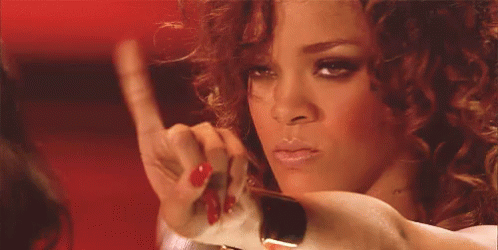 When it's time to meet your S.O's parents and you have to prepare like it's job interview.

When you too want to do baecation, but your account balance has you wondering if Ogbomosho is romantic enough.

Comments
comments