Always knowing way more about girls than all your mates.
Being used to women crying around you.

Having them pick out your clothes when you are going out.

Never being able to watch football when you want to.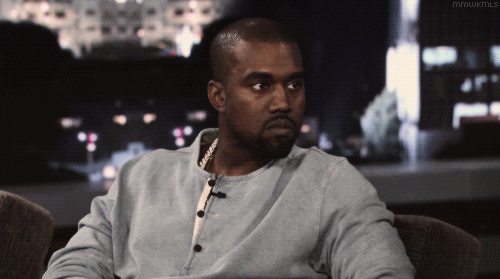 Your friends always wanting to visit because there were always girls in your house.

They dressed you up like a little girl at least once.

You got used to the bathroom looking like this.

When your friends are whining you about your sisters being hot and you are just looking at them like.
Knowing what 'Always' was used for way before all your friends.

How you got whenever you saw a guy talking to one of your sisters.

This was you when your male cousins came visiting and you had people to do manly stuff with.
 
When they start gossiping about someone and you sit with them trying to act like you are not interested.

You became an expert at taking out weaves and loosening braids pretty early.

When you looked for one person's trouble and they all ganged up on you.
 
Comments
comments