You might not have realized it, but Snapchat has ruined your life and we are just here to inform you. You might be in denial, you might even think this post is referring to one of your friends and not you. But no we are talking about you, here are 15 signs Snapchat has ruined your life.
You can't eat anything without putting it on Snapchat first
You are the first to know when there's a new Snapchat filter or geotag
You can make a Snapchat story out of anything
You can't count how many times your parents have texted you to remove the flower or dog from your head in your pictures.
You can't go a day without putting something up on your story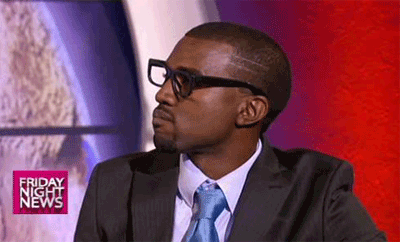 Your mother is tired of asking you who you are talking to when you are making videos.
Your followers know every song you have in your music library
They also know your daily schedule
Your friends threaten to seize your phone every time you are out
Your friends have actually seized your phone
You get upset when you refresh your Snapchat, and there are no new stories for you to watch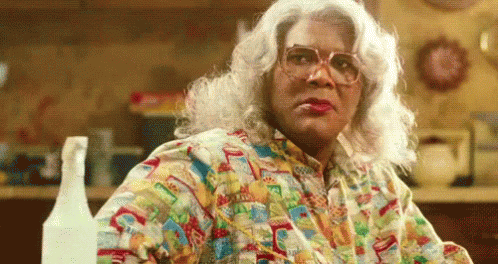 When you are out without your phone, you spend half the time thinking about all the great snaps you could have put up.
You made all your friends sign up
It's the first thing you check every morning
Your friends have stopped replying your snaps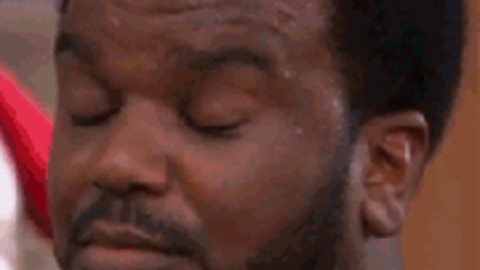 Your battery is constantly low
Comments
comments