Every month, you tell yourself the same thing. That you'll plan your salary and cut your sokoto according to your waist size, so that at the end of the month you won't be an onigbese again. But no matter how hard you try your bank account always looks back at you like this, by the middle of the month.
If your salary just never seems to be enough, you'll understand these ten feels.
When that credit alert comes in at the end of the month.
Then you remember you are owing Segun, Kunle, Bisi and your mother-in-law

How you turn up on the first Friday of the month.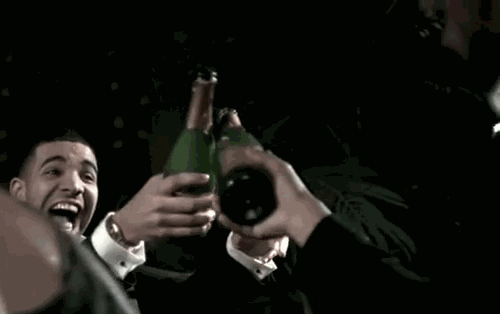 How your bank account looks by the end of the second week
When your friends invite you to turn up in the middle of the month, but you know you can't afford it.
When you tell your friend that you are broke, and they ask you 'Didn't you just get paid?'
How you go back to borrow more money from the same creditors you just finished paying off.

When you go out with friends, and the waiter asks what you want to eat.
How you look at your phone when the amount you are seeing as your bank balance is not adding up.
Then you start remember that you did 'drinks on me' the last time you went out with your friends.
How you promise yourself that next month your story will change.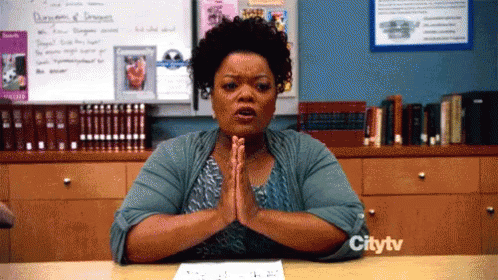 Then another credit alert comes in and the cycle starts again.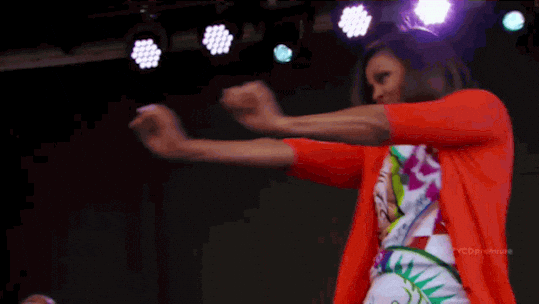 Comments
comments