Growing up with Nigerian parents is hard enough, but growing up with a Nigerian parent(s) who is an academic takes the cake. If you did, you'll understand this ten things.
When they find out you have an assignment and they make you do it like a master's thesis.

When you come second in class or get a B.

How your parents look at you when they are teaching you something, and you say 'but my teacher said…'
Chopping slap for making a grammatical error.

When your parents get angry and start speaking more English than the queen of England
There were books in every corner of your house.
They made sure you prepared for any exam like you were about to die on the line.
You always had someone to run to with your really hard assignments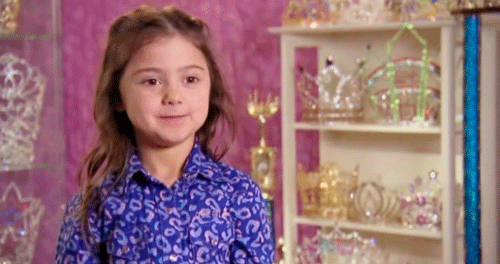 When you go to your parents to help with an assignment and you end up getting a 7 hour lecture on the subject.
Your second name was 'Omo Prof.'
Your vocabulary was always larger than your friends
They thought books were fun gifts for you on birthdays.
When your teachers found out what your parents did and constantly compared you to them.

Comments
comments