Blessed are the few, whose Nigerian parents are yet to have discovered social media, for those of us who are not as lucky we bet you can understand these ten things.
When they ask you for your Facebook/Twitter name.

When they won't stop tagging you on every single thing they put up.

After leaving Facebook for them and they discover Twitter and Instagram.

When they start adding all of your friends up

Their avatars always look like this.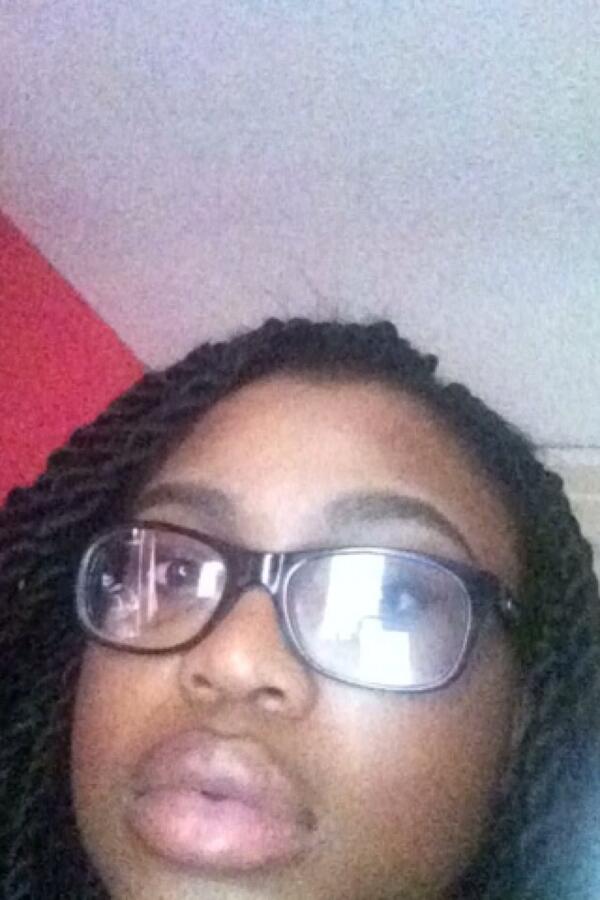 The dreaded day when they asked 'ehen which one is Snapshat'
When they start posting embarrassing throwback pictures of you.
When they share your user name with all your Aunts and Uncles and now all your village members are following you.
When they leave embarrassing comments on your pictures.
When they call you in the middle of the day to start explaining how to change their display picture.
When they call you to ask about something you put up.
When you get this notification, and you have to delete every post or tweet you've ever put up

Comments
comments