Being female in Nigeria means, you spend half of your day getting certain remarks thrown your way. So much so we are almost desensitized as to the implication of most these statements. They get thrown at you by everyone from your parents, to a colleague at work, to a random man walking down the street. Just in case you've gotten a little too used to hearing them, we are hear to remind you to keep a snarky comeback at hand whenever any of these gets thrown at you.
When you turn down a guy 
Asewo, you think say you fine, with your K leg. Leave here jo.
If you lack a house keeping skill 
You had better learn o, what will you now be doing in your husband's house

After reaching a milestone in your life 
Ehn you just got a P.Hd, so when will you now marry? Time is going o

If you don't like/know how to cook 
How do you want to find husband?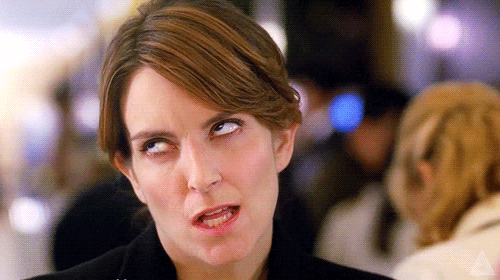 When you wear certain clothes
Why is your skirt short like that, you want men to be chasing you abi?

Driving a new car
Ah sister, na which man buy this moto for you?

On ambition 
You want to study another course when you are almost 30? Better calm down and find husband first.

On following certain career paths 
You are reading engineering? How did you end up there? You must be the only girl in your class.
On marriage 
Just do what your husband says for peace to reign.

On sexual assault
You sef, look the kind  cloth wey you wear/ What were you even looking for there?

When dealing with artisans in your home
Ah mummy Oga dey house? Make I talk to am you no go understand the work
Comments
comments