Every other week this topic pops up on TwitterNG. What Nigerian women must and must not do, before they can be considered worthy of being wifed, by Nigerian men, because you know that's the ultimate goal of every Nigerian woman. Anyway so we dug through the tweets of a couple of 'enlightened' and 'intellectual'men and came up with ten skills you must apparently possess before you can be considered to be wife material.
You must know how to cook, even better than your potential husband's mother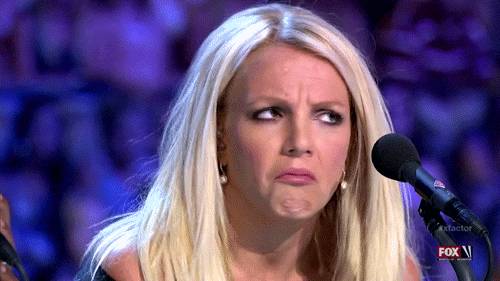 You must be submissive.
 
You must be able to pray for long hours, a skill that apparently a man need not possess.
You must be a virgin, or have a body count that will be pre-determined by your potential husband.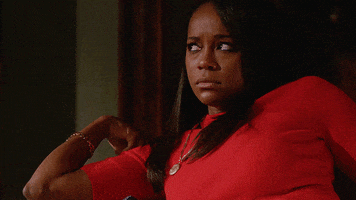 Even with none, or next to no sexual experience you must also be great in bed.
You can't party every weekend, or stay out late with friends, but he can because he is a man.
You must wash your husbands clothes with your own hands, whether or not there is a washing machine.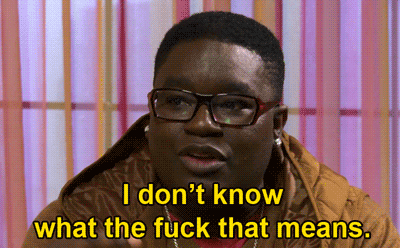 You must support his vision and make him a better man, whether he does yours is completely optional.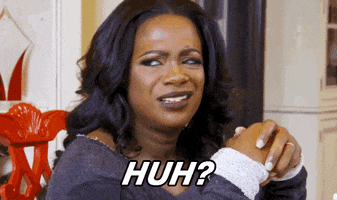 You must dress conservatively or in a manner which your potential husband will approve of.
Comments
comments